Bolton Wanderes defeated Bury on Monday 2-0.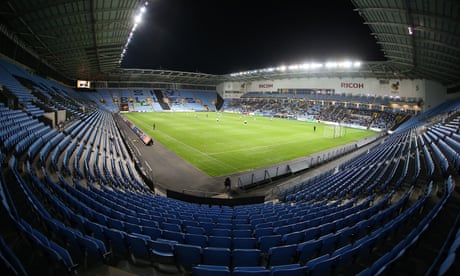 The victory lifted Bolton to second place in the League One. It would definitely add to the confidence in the team following last term's fight against relegation and poor administration. They outclassed the Bury side at the game played at Gigg Lane. However, Bury have more important things to deal with than the loss.
Bury are in trouble, big trouble. The club's old ground, that holds the history since 1885, hosted fans from both sides, bearing fading names of fans that chipped in money to save the club during the 2001 insolvency. A Blackburn-based property developer, Stewart Day, owns the club. Millions have been expended on the club yet losses are recorded. Several loans have been mortgaged on Gigg lane, and now there is a winding up petition. There are even unpaid tax issues with Revenue & Customs.
"HMRC appear… to be intent on winding up a football club up and, sadly, as a result of this we have dealt with a number of petitions in recent times, more often than not for tax which has just fallen due for payment.," Day and the board said in a statement. They claimed the tax is less than one month old and will be paid.
The management added that the issue reinforced their aim to leave Gigg Lane and build a new stadium.
"This incident re-enforces the need to press ahead with the proposed ground relocation, so that we are not solely reliant on the club as the primary revenue source," the statement read.
The club borrowed to get their promotion from League Two last year. Day's company, SG Sports Management, used the club as a guarantor to take a loan at 10% interest monthly. Five different mortgages for loans have been taken. Recent published accounts show losses. Last month, SG Sports Management was dissolved. There is still no mention of how the new stadium would be funded. The petition to wind up the club is set to be heard on November 21.