Bury FC were expelled from the English Football League in August 2019, leaving the decades long loyal fans and new ones stranded on Saturday with no team to support. Many of whom have declared that seeing other teams play on Saturday has been a source of sorrow to them, they truly miss their beloved club.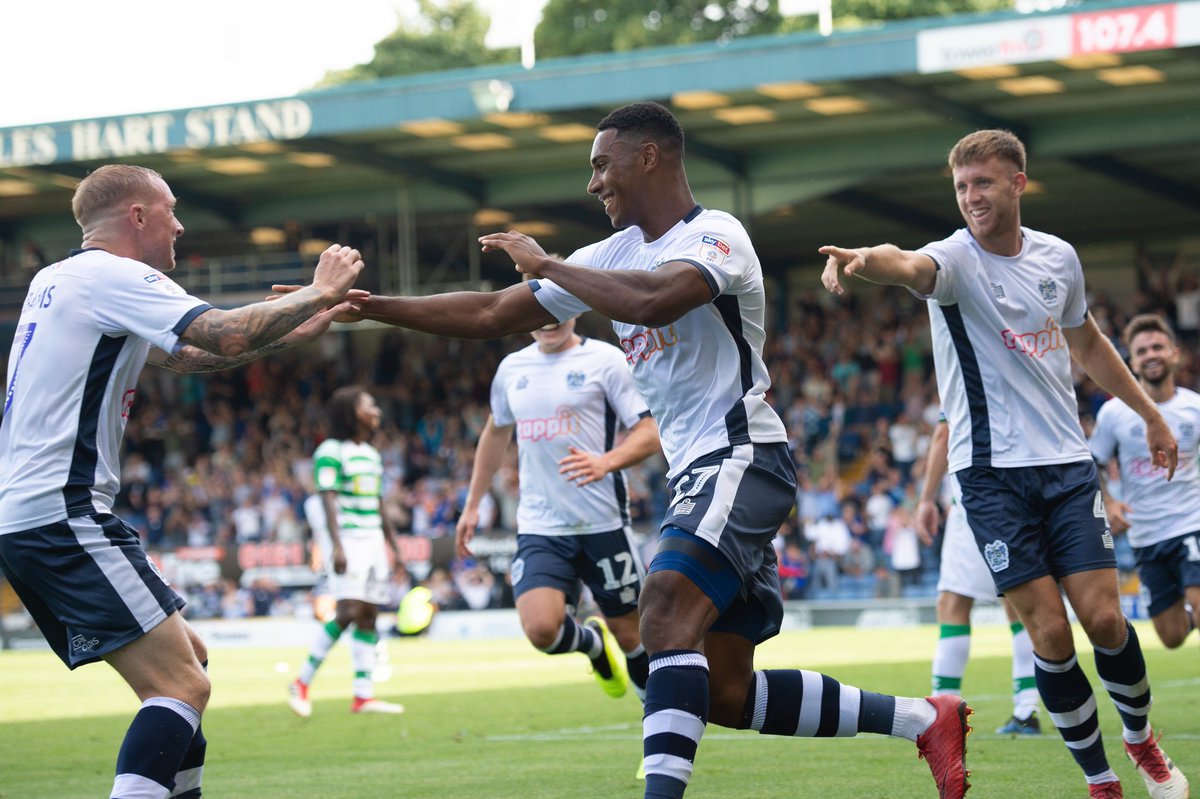 The inability to provide sufficient financial ability was the reason that got the club expelled by the football league. The EFL required proof from the club that it could get the funding it needed to sort out its debts and that it would have enough money to be able to make it through the League One season.
It was given a two-week deadline to provide this information, which ended just before midnight on Friday 23 August 2019.
The club's owner, Steve Dale, told the BBC that same day that a buyer had been found and the club had been sold to an analytics company called C&N Sporting Risk. Their expulsion was confirmed last year in August when the takeover bid failed. League One will now have 23 clubs playing for the rest of the season, with only three teams set to be relegated at the end of the campaign. Their home Gigg lane is lying idle every weekend without any football action taking place on the turf.
It all started when the club was purchased by Dale for £1 and he failed to pay the players for weeks. The fans made their displeasure towards the fate of the club known by protest and the popular Dale out was inscribed everywhere in the stands.
Majority of the long-term loyalists of the club have expressed their concern over the state of the club. They confessed seeing Gigg lane empty has left them disappointed.
Bury FC were the first club to get expulsion since Maidstone United and Aldershot were expelled 27 years ago.