Bury are back in the Emirates FA Cup for the first time in three seasonson the back of their expulsion and they will face North Shields at home in the first qualifying round of the competition. FC Burywere expelled in 2019 and they are back in English football as AFC Bury.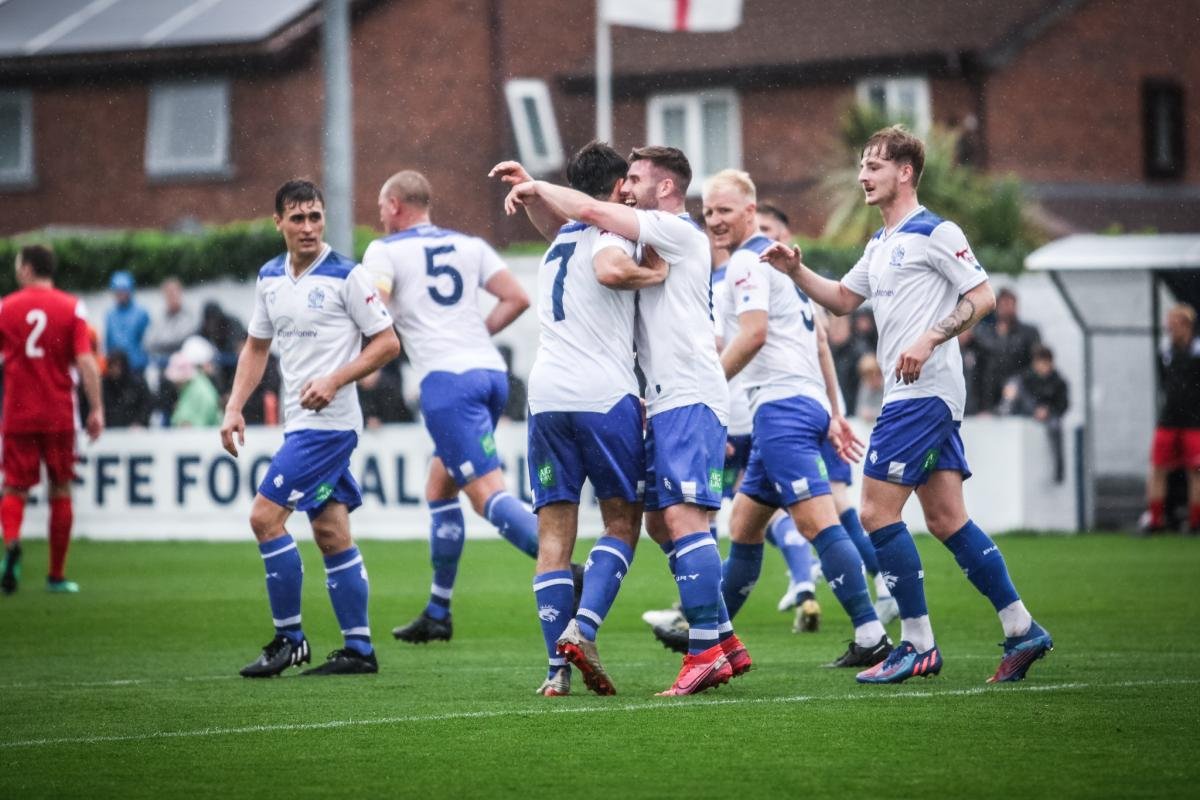 AFC Bury will be involved as matches in the first qualifying round of the Emirates FA Cup gets underway on Saturday afternoon. The first set of first qualifying round games in the competition this season will take place on Friday night with eight teams in action over four fixtures. At this stage, 88 teamsjoined from step 3 thus leading to 112 fixtures and 224 teams. In the first game on Saturday at the first qualifying round level in the Emirates FA Cup this season, AFC Bury will play hosts to North Shields.
Bury are coming into the North Shields clash on the back of an impressive win over Squires Gate at home. They had to come from behind to claim victory at the expense of their guests. Gate made a fast start against Bury away from home and they were rewarded with the opening goal with four minutes left in the first half. Niall Cummins was the man responsible for the first goal of the match in the colours of Squires Gate. His goal gave Gate the lead at the half-time break. In the end, the goal turned out to be mere consolation for Gate after Bury turned the game on its head within four minutes in the second half. Around the hour mark, James Boyd scored the Bury equaliser before Chris Rowney found the back of the net with the winning goal four minutes later.
AFC Bury are one of the five debutants still in the competition. The others are Shefford Town & Campton,Easebourne, Worcester Raiders and Midhurst.