A big name was in town this week as Bury supporters took a step nearer to returning to their famous Gigg Lane home. Former Tottenham, Liverpool, and England striker Peter Crouch was at the ground during filming for the second series of Save Our Beautiful Game. The 6ft 7in former striker said that what happened to the Shakers should serve as a warning and never be allowed to happen at any other football clubs.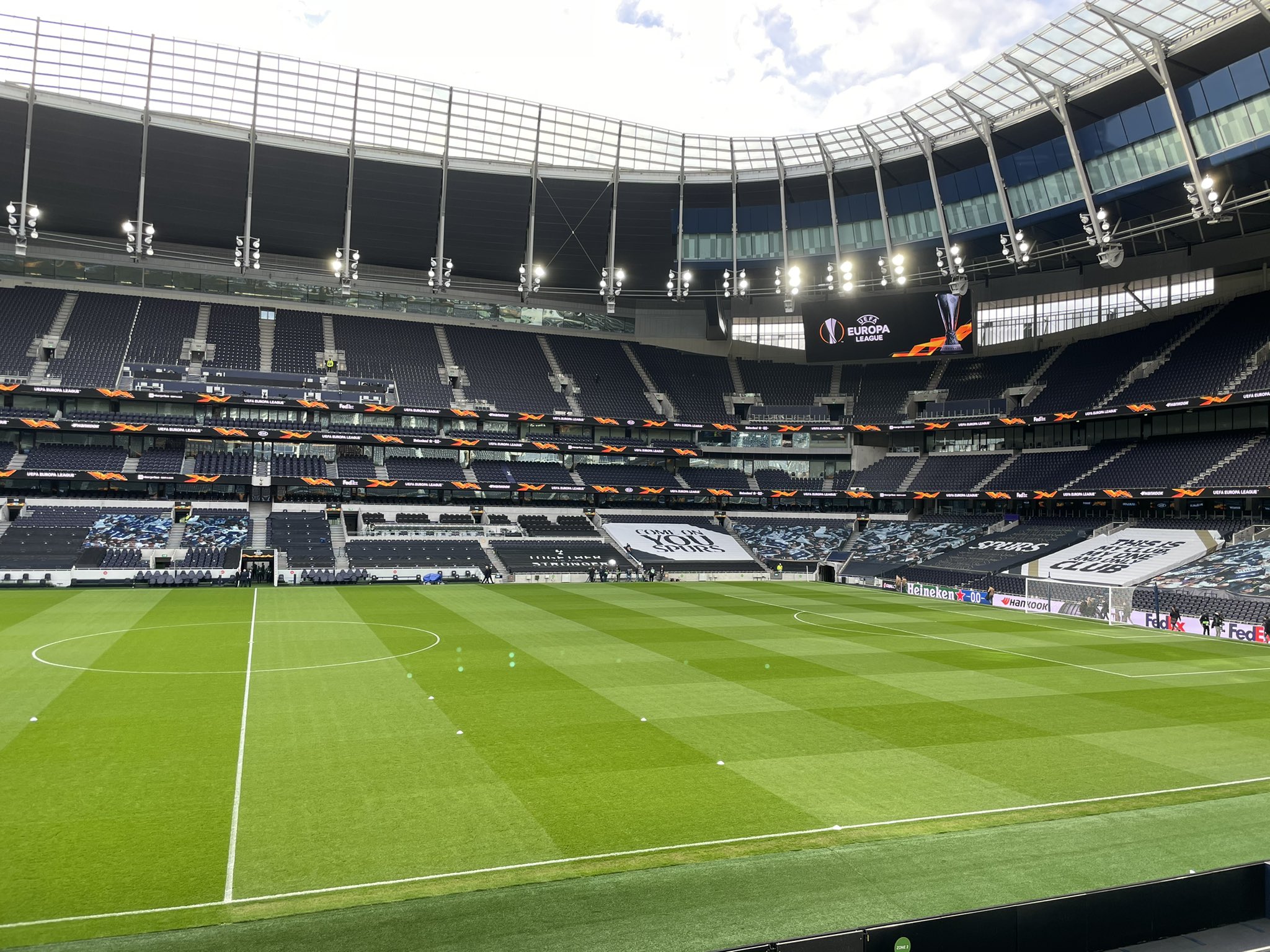 Last weekend volunteers began repairs at the ground, which has not had fans inside it since 2019 when the club was expelled from the Football League. The first series of Peter's TV show focused on his role helping Dulwich Hamlet, a lower lower league side in financial difficulty. He said he is working with Dulwich Hamlets, a lower league club in London. He added that he wants to try and understand thr plight of the club's in the lower divisions.
Crouch also stated that what happened to Bury Football Club should not happen to any team, citing that proper and fit tests need to be carried out. According to Crouch, people's intentions need to be understood when they buy a club and added that if it was a building, there would have been rook for protection accorded to it.
He said he had visited the nearby Stanley social club and fish and chip shop to see the impact of losing the club. The club was expelled from the Football League in 2019, however the UK Government gave levelling up funds to supporters groups to buy up the ground.
Plans are in the pipeline to transform the 12,500 seater ground into an asset for the whole community, with a 3G pitch and community gym, classrooms and health facilities. The aim is to return to football in the 2022-23 season.