Oldham Athletic were able to force a draw away from home when they met with Bury over the weekend. The relegation threatened side managed to score two goals against their guests but they could not hold on to the lead. Oldham pulled one back and a late effort from Ben Pringle ensured they got a share of the spoils.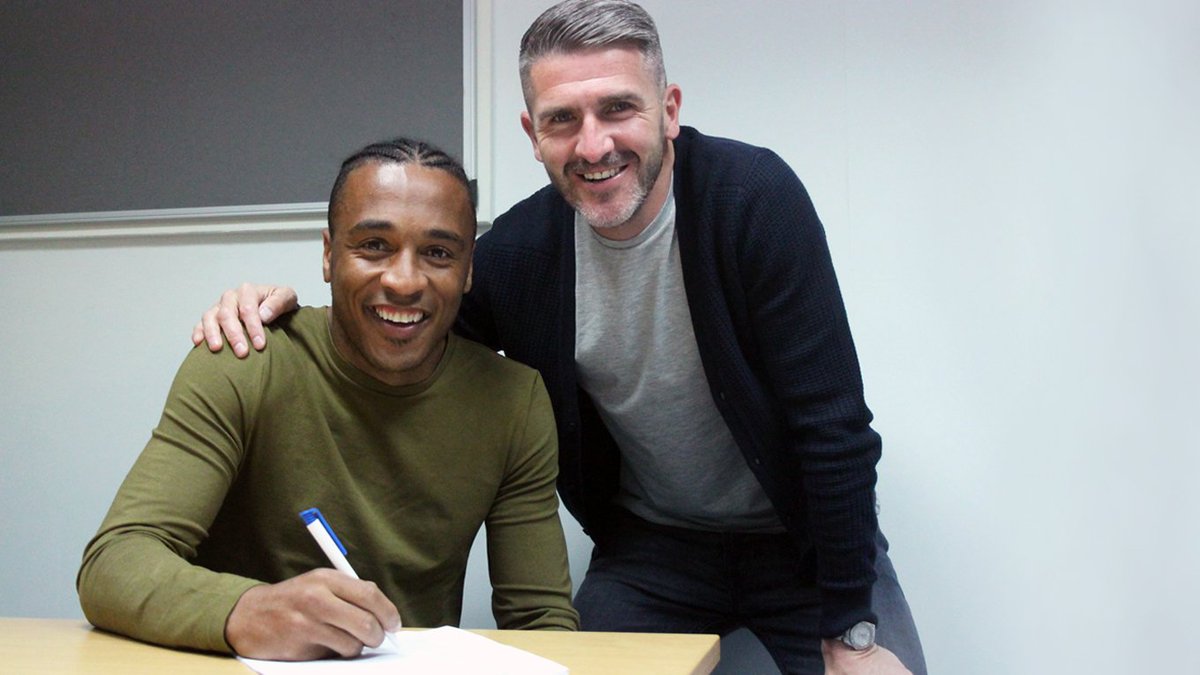 The exciting first half of the game saw the determined hosts go two goals up courtesy of Jay O'Shea and Neil Danns. Before the break, Oldham Athletic, who are determined to stay as far away as possible from the red zone, pulled one back through Craig Davies. They fought hard and got the late equalizer, leaving Bury frustrated. The results see Bury remain bottom on the log while Oldham are far from utmost concern of relegation.
Oldham have their goalkeeper Johny Placide to thank for not conceding in the opening stages of the game. he denied O'Shea and Harry Bunn else The Shakers would have scored earlier. Bury kept on pushing and they got the first within the first 15 minutes of the game. O'Shea got hold of the ball and fired into the bottom right.
The Latics were at a loss on how to counter the constant attacks of the hosts. Bury kept pressuring them and they got a second break before the half hour mark. Danns found half a chance and tried his luck from over 20 years. The ball took a slight deflection on its way to the net, making it 2-0 and giving the fans hope.
Eight minutes later, Brian Wilson had to come on from the bench for the injured skipper Anthony Gerrard. The team switched up intensity and were able to get a goal three minutes from the break. Duckens Nazon battled through into the box and his attempt fell onto Davies who slotted the ball into the empty net.
Coach Richie Wellens turned to Eoin Doyle before the hour mark in a bid to consolidate the attack as Bury kept threatening to seal off the game with a goal. Aaron Holloway also came on as Davies and Nazon had to give way. With the changes, Oldham intensified their attacks and got the equalizer 13 minutes from time. Doyle found Pringle who sent it past keeper Connor Ripley. Bury had a few more chances but they could not change the final 2-2 scoreline.