https://pbs.twimg.com/media/E_Eh-DDWUAAEgSo.jpg
English club Walsall decided to sign former Bury star George Miller this summer in a season-long loan move. The striker already has experience playing in the English League Two and has already played for several clubs in his career including Scunthrope United, Bury Football Club, Bradford City, and Wrexham. He may not have been able to prove himself as a worthy signing at Walsall but his CV is rich with experience and this could be the time for him to prove that he has gained a lot of experience and that he is ready to utilize that experience to his full knowledge and capacity as he looks to have a great career at Walsall.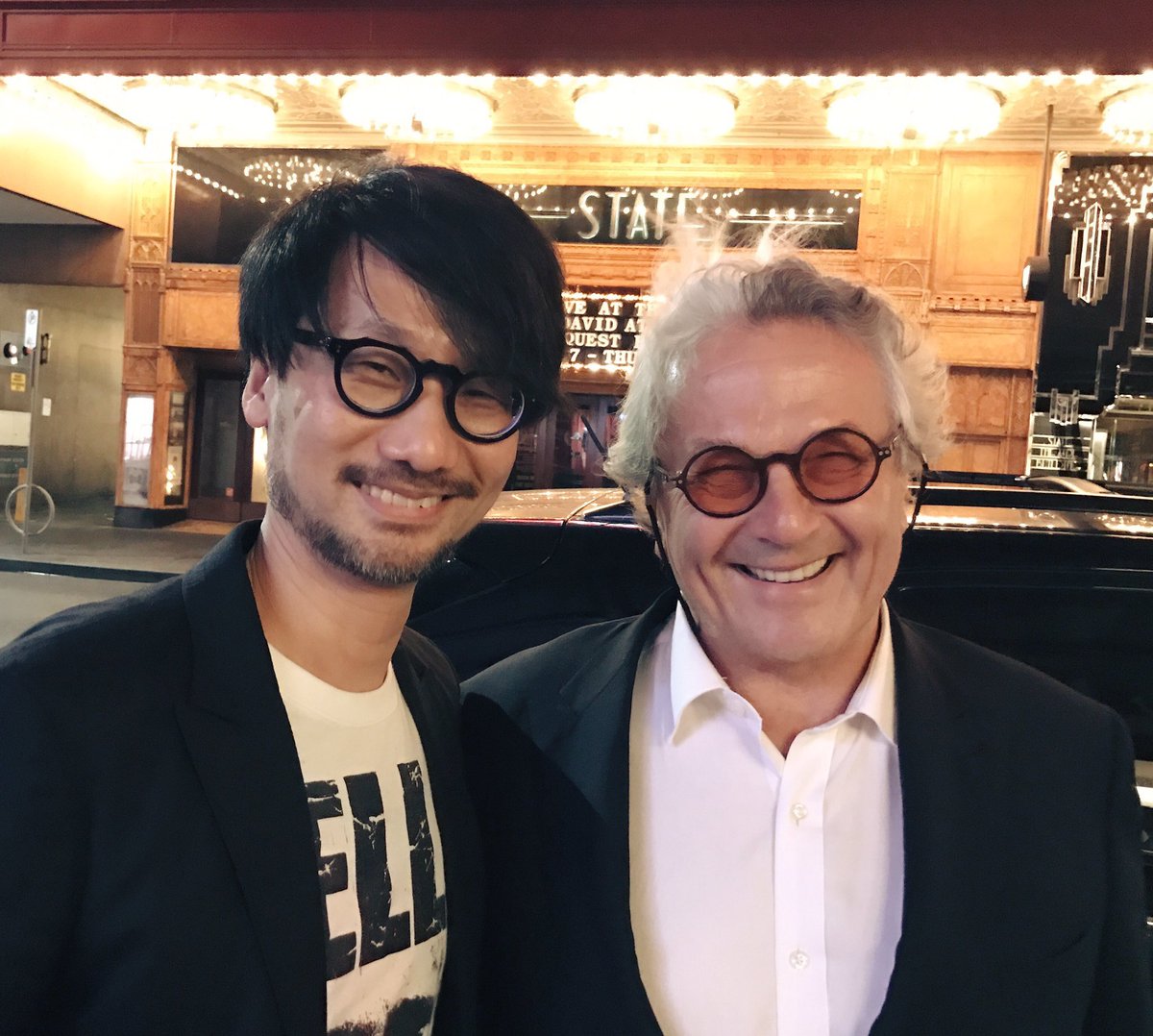 The 23-year-old featured for the Tykes on nine occasions during his stint with the club after signing for then in the January winter transfer window of 2019 from Bradford City. He didn't have quite a successful spell at the club and was then loaned back some months later. He played in the Championship last season on five occasions but was unfortunately injured and his spell in the Championship could not be continued as he left back in January this year.
He has not had the brightest of careers or the best of luck in his profession judging by the I juries, inconsistent performances, and the lack of regular playing time he has had to fight in the last couple of years but he has revealed that he is now determined to put his career back on the tight track following his loan switch to Walsall.
Walsall manager revealed that the club took the chance to sign Miller because they believe that he has been equipped well enough to make a huge impact at the club. He added that the club believe in the player's ability and that's why they signed him in the summer.