Bury FC have confirmed that they are going to re-enter administration after spending more than a year being expelled. The club were thrown out of the football league entirely, but they are now recuperating after making moves to regain grounds by going into administration again.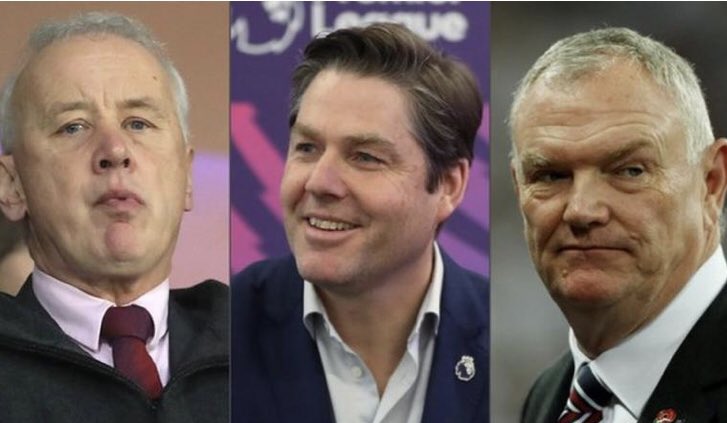 The director at Inquesta Corporate Recovery & Insolvency Steven Wiseglass has been confirmed to have been appointed as Bury Football Club Ltd's official administrator from today.
The last few years have been tough for Bury, as the club have suffered
numerous financial difficulties. The financial problems then became even worse when the club owner planned to sell the club to another party in August last year, but the deal collapsed eventually and completely compounded the woes surrounding the club.
The EFL piled up more misery on the club after the association had them ejected from the professional football pyramid. There is however some good news to be happy about among the club's fans with the club now getting back some breath of life and getting into administration.
It comes as a major boost and step forward for the club in the sense that there is now hope to further save the club from getting plunged into further disaster.
Mr. Wiseglass made a statement after the news broke and gave a comprehensive analysis of the idea. He said Bury Football Club is one of the country's oldest clubs with one of the most enthusiastic and loyal fan base who have suffered the last 18 months in extreme distress and plain frustration.
He said his main goal is to try as much as possible to save Bury Football Club to aid the company in getting readmission to the football system right on time for the next campaign.